We specialize in land surveying!
Project Details
Location: Bakersfield, California
Category: Civil Engineering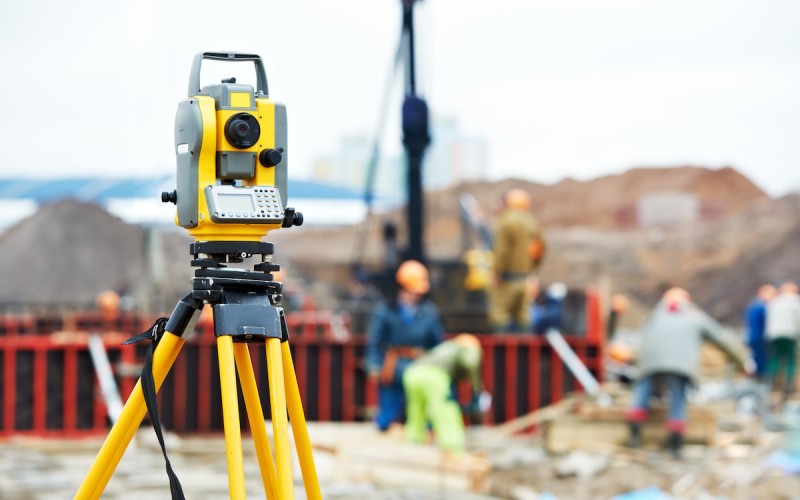 Engineering requirements and standards help CLES inc. ensure that water, sewer, surface water/stormwater and transportation systems are planned, designed and constructed properly to meet the needs of our community. We provide these essential services for residents, organizations and businesses throughout the City of Bakersfield and Kern County.
Planning
The City of Bakersfield's Public Works Department supports the community's quality of life and economic vitality by planning for future water, sewer, surface water (stormwater and drainage) and transportation system plans and programs. Public Works coordinates with numerous other departments within the city and agencies in our service area when planning for future community needs.
We are a full service Civil Engineering and Land Surveying firm headquartered in Bakersfield, California and servicing the State of California.
Our Vision
The ownership believes in making a difference in the lives of their employees, through leadership, professionalism, training, and benefits. In return our employees/associates make the difference for our clients through teamwork, communication, and a willingness to the get the job done. We believe that the goals and objectives of our clients must become our goals and objectives for every project we undertake. We believe this approach makes CLES inc. a very progressive Civil Engineering and Land Surveying company, where no project is too big or too small. We embrace change as an opportunity to broaden our experience and technical ability, utilizing the opportunity to expand into new areas of Civil Engineering and Land Surveying. We are extremely dedicated to being a superior quality Civil Engineering and Land Surveying firm and because of this fact, we actively pursue the highest grade employees and stay current with the latest surveying technology.