ALTA/ACSM Land Title Survey
---
The ALTA/ACSM Land Title Survey was first developed through a partnership between the American Land Title Association (ALTA) and the American Congress on Surveying and Mapping (ACSM) in 1962. Their goal was to develop a survey product that would meet the needs of the title insurer to delete the standard survey exceptions from their title policy.  are backed by a prolific team of professionals to carry out our business processes in a systematic manner.
This was accomplished through the writing of the "Minimum Standard Detail Requirements for ALTA/ACSM Land Title Surveys" utilized by surveyors performing this type of work. The standards have been revised roughly ten times since the project inception with the most current requirements dated February 23, 2011.
Although the main purpose of the document is to delete survey exceptions, the ALTA/ACSM Land Title Survey answers numerous questions and concerns for many varying transaction parties. These include (1) the surveyor's findings about the property boundaries, (2) any observed easement together with easements and exceptions to coverage cited in the title commitment and (3) the improvements, utilities, public access and significant observations such as encroachments. It can also reveal specific facts about the property relating to zoning, flood hazard concerns, topography and parking configurations, etc., as negotiated with the surveyor through the use of Table A items.
All instruments of record are plotted on the survey, allowing an attorney or owner to see any potential problems or encumbrances. This type of service is often required for real estate transactions with extensive or high monetary value, usually within the realm of commercial real estate.
The addition of topographic information to the ALTA survey is optional Table A Item 5. If requested the surveyor will report the contours of the land in one foot intervals. It is often used by architects or site development engineers. Adding the topographic element can add significant cost to the survey but it is valuable information, particularly in development, to answer questions about site drainage or drainage easements.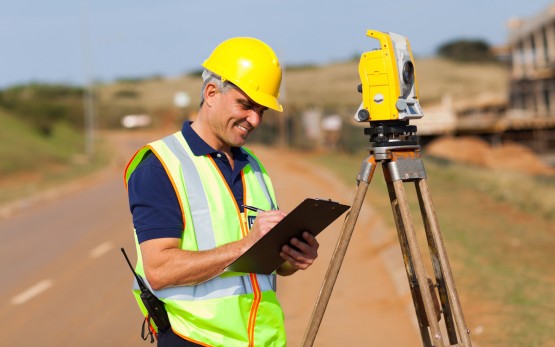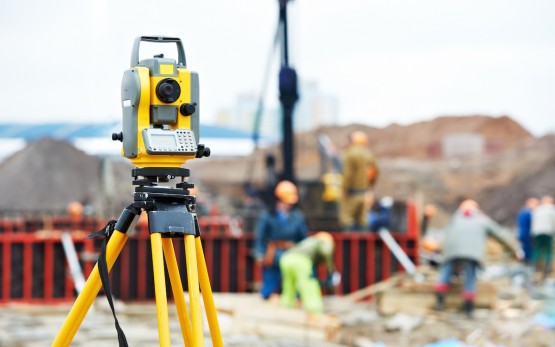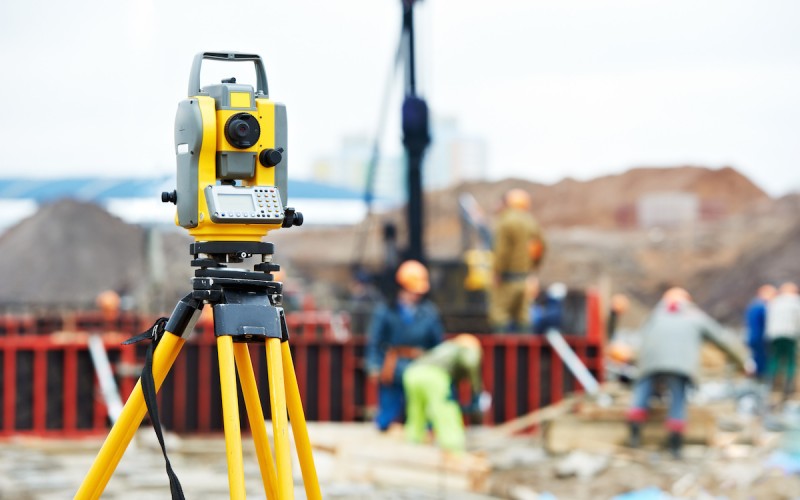 Most ALTA/ACSM Land Title Surveys include:
Location of Property Monumentation
Location of Site Improvements in relation to Boundary Monumentation
Location of any Visible Evidence of Use or Easement
Plotting any such Matters of Records on the Survey
Meeting any additional ALTA/ACSM requirements
Reviewing all Matters of Records, such as Easements, Building Setbacks, & Restrictions
Preparing Descriptions of the Parcel or Tract of Land
Determining the Perimeters of a Parcel or Tract of Land
Establishing or Re-Establishing Monumentation
Describing and Locating Fixed Improvements