Mechanical Engineering Services
---
Mechanical engineering is the discipline that applies the principles of engineering, physics, and materials science for the design, analysis, manufacturing, and maintenance of mechanical systems. It is the branch of engineering that involves the design, production, and operation of machinery.
We are extremely dedicated to being a superior quality Civil Engineering and Land Surveying firm and because of this fact, we actively pursue the highest grade employees and stay current with the latest surveying technology.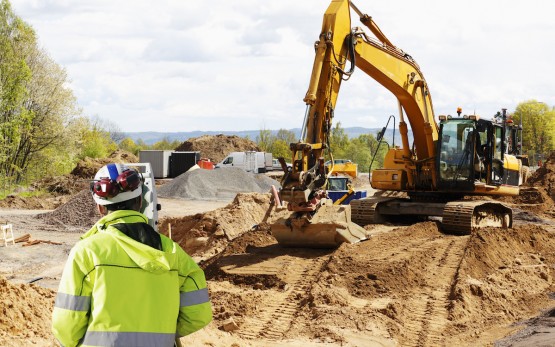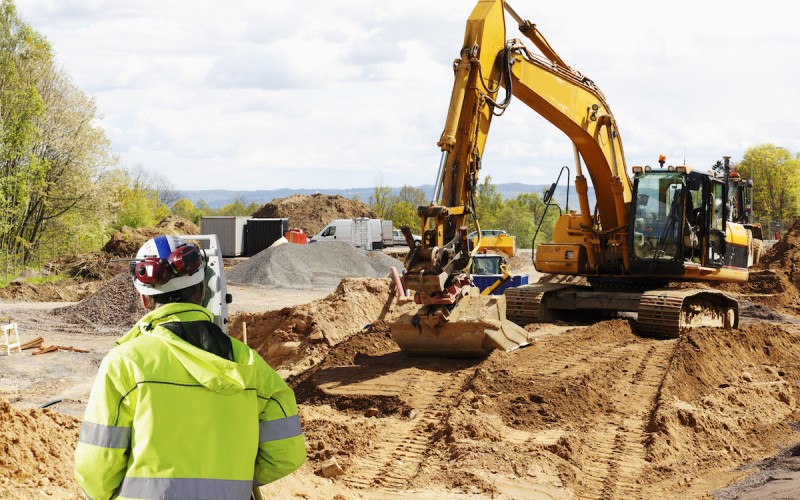 Thermodynamics
California Engineering & Surveying Inc is licensed to perform Civil Engineering and Land Surveying work and services in the State of California.