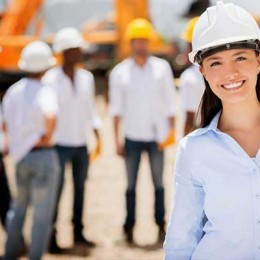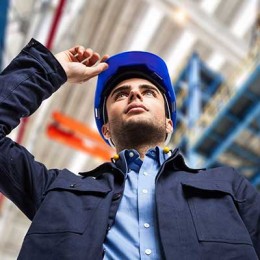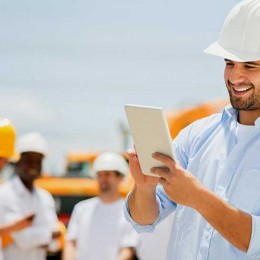 Company Engineers
---
Quisque porttitor sem libero auctor lorem fringilla sit amehasellus gravida nisi elitam egestda. Sedquis viverra enim.
Be Part of Our Team
---
If you think you are competent enough to excel in you career check out our aviable position.
Apply Now
Duis aute irure dolor in reprehenderit in voluptate velit esse cillum dolore eu fugiat nulla pariatur. Excepteur sint occaecat cupidatat non proident, sunt in culpa qui officia deserunt mollit anim id est laborum.